The Doctors
Dr. Michael Caravalho, D.C.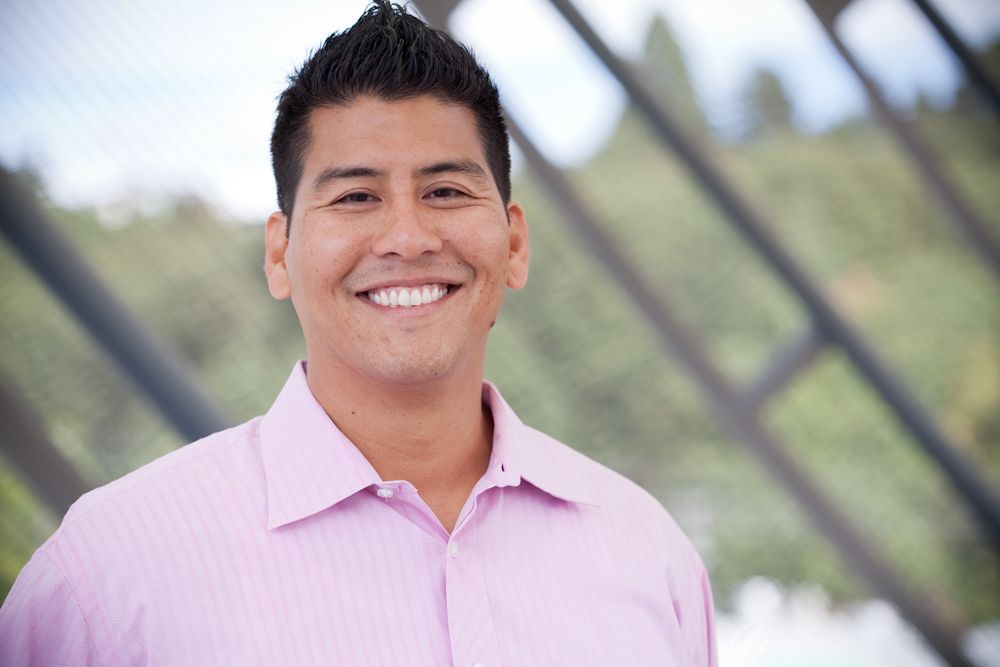 Doctor of Chiropractic

"
---
Dr. Bryan Gregory, D.C.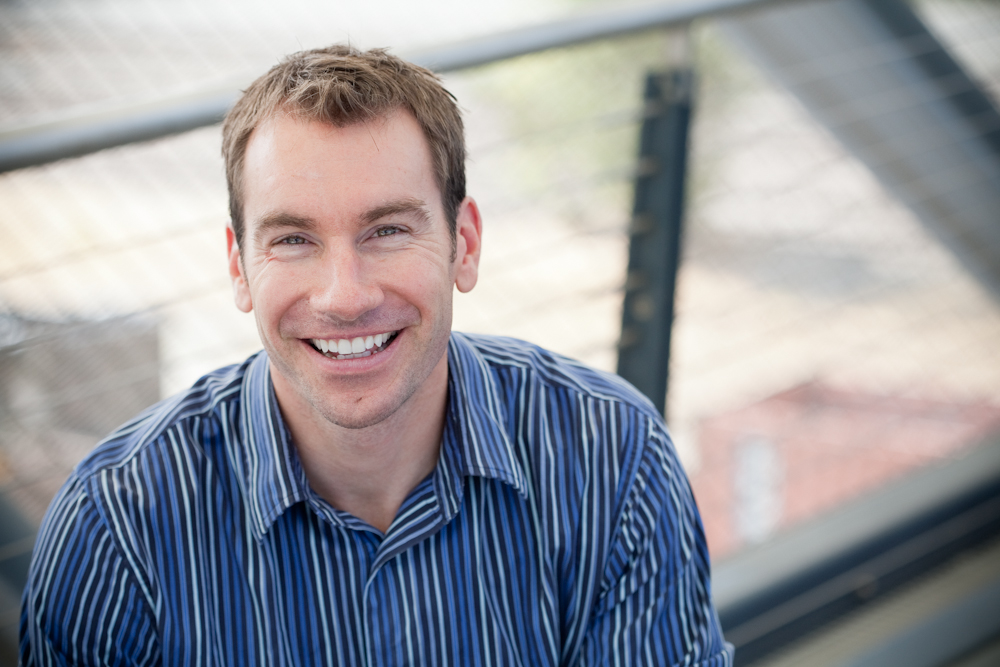 Doctor of Chiropractic

"I am thankful for the privilege to be a doctor of chiropractic. I love being part of a profession that works with the body in a natural way allowing for the wisdom within us to be expressed. It brings me great joy to see our practice members get and stay healthy. I strive to provide the highest quality chiropractic care in a friendly environment, and to guide people towards their full potential through a wellness lifestyle."

Dr. Gregory grew up in Brandon, Manitoba, Canada and received his Bachelor of Science Degree from Brandon University. He earned his Doctorate of Chiropractic from Palmer College of Chiropractic in Davenport, Iowa. He graduated Magna Cum Laude with multiple honors, including Presidential Scholar and was inducted as a member of the Pi Tau Delta honor society for scholastic achievement and community involvement.

Dr. Gregory is a Certified Chiropractic Wellness Practitioner (CCWP) and a member of the ICA Council on Wellness Science. CCWP focuses on creating sustainable lifestyle changes allowing optimum health to be expressed. The program was developed by one of the world's leading experts on health and wellness Dr. James Chestnut. Dr. Gregory continues to study the latest research and attends seminars on the neurology of the spine, nutrition, exercise, and the mind-body connection.

Dr. Gregory lives in Edmonds with his daughter. He enjoys spending time with his family, hiking, skiiing, camping, and weight training.